Think of a situation, you are going to sleep at night when all the blinds in your bedroom are closed on their own. Just imagine, you are not present in your house and no family member is there but the blinds open and close time. This is the wonder of modern technology and artificial intelligence. With a Somfy blind motor attached to the blind, the control becomes fully automated or you can make it manual whenever you want. However, once automated, the benefits are so palpable that the users don't want to change it.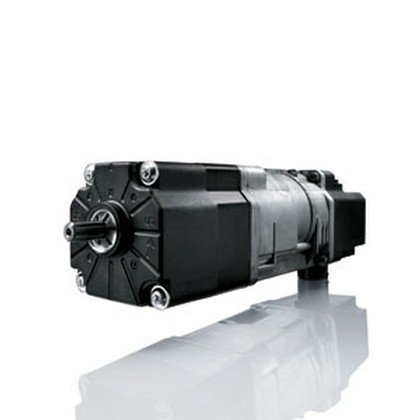 Is an automated blind worth it?
Automatic systems have many benefits. The new-age automated systems are different from the automated systems we used to see in the 1980s or 90s. Today's motorized systems have a "brain" of their own. It makes the systems so much attractive and useful. A Somfy blind motor is definitely a sensible investment in the comfort and efficiency of your home. Moreover, it is suitable for tall windows or windows that are difficult to reach. You can easily set the timer to raise or drop the blinds together in the whole house. This is more advantageous when you have children or parents at home and you are outside. The automated blinds make their jobs easy. You are also relieved.
Installation of motorized blinds is easy
Some people may misguide you stating the complicacy of installing and maintaining the automated blinds. This is not actually true. Installation of automated blinds or curtains is like any other normal blind or curtain. In the manual system, there is a rod that hangs the blind or curtain and, in this system, a motor-operated rod-like structure hangs the blind or curtain. You get the complete assistance of the seller for the installation of these systems in the windows. The maintenance is absolutely burden less. Just regular dusting is sufficient. If the system is battery powered, you need to change or recharge the battery occasionally.
Most blinds come with pre-programmed blind motors and remotes but reprogramming is as easy. However, reprogramming is rarely required.
Buyers ask about the noise level of the systems  
Buyers often ask, is the Somfy blind motor loud? The decibel range of the blind motors varies depending on the product type and window size. All Somfy products in this category are designed keeping in focus the noise level or decibel. The products are almost noiseless. Except for a feeble humming sound, you cannot hear anything.
Operation through a smart device
Motorized blinds have advanced with time. These are no more restricted to remote control only. Top brands in the genre are manufacturing high-class blind motors that can be controlled with a smartphone app or by voice instructions through smart devices like Alexa.
You can find dozens of different specifications in this category on the official website of Somfy – the leader in home automation.
For more details, https://www.setuppost.com