Welcome! If you are looking for how to create an account to access the benefits of YouTube Premium in our country, we leave you with a step-by-step guide and all the information on what a Premium account includes, how much it costs, if family members can be added, how many people They can use it on their account, and all on the audiovisual content platform provided by the search engine giant in its video version.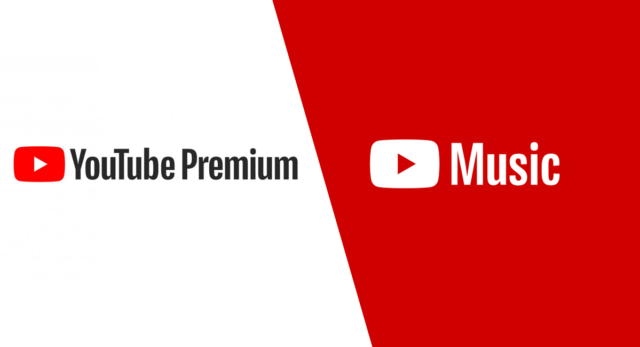 Watch videos without ads (unlimited videos), the best way to remove ads with YouTube videos.
Access videos to watch offline, on computers and mobile phones.
Background playback, especially on mobile phones. You can use another program and continue listening to videos.
Access the YouTube Music Premium platform with millions of songs and videos with the best playback quality.
Watch original series and movies from YouTube and the most famous creators on your network.
Listen to ad-free music on YouTube Music.
Play unlimited, ad-free videos on the YouTube Kids app.
Access to music from Google Play.
See also: You don't want ads while you watch your favorite videos, right? Well, the YouTube Premium APK app is free and there are adverts. However, with a little extra cash, you can get rid of them. For a small fee, there will be no more ads whatever. You can watch the video again and again without an advert popping up.
How much does YouTube Premium cost in Argentina in 2021?
Next, we detail the prices of the current YouTube subscriptions of the two types of subscriptions.
Individual
You can enjoy ad-free access, downloads, and background playback by subscribing to the Premium service for ARS 119.
Familiar
In addition to the subscription, you and 5 other family members (over 13 years old) live in the residence of all the functions of the Premium service for ARS 179.
Prices may vary at the time you are reading this article and we recommend that you check the current prices in this link
We hope this article has been of interest to you and we invite you to review our YouTube Premium Music guide. Until next time!.
Some time ago Google launched YouTube Music Premium and YouTube Premium, two services that, although they share many advantages, have their differences.
YouTube Music Premium is presented as the "against" of Spotify or Apple Music but always with the visual addition: video clips, acoustic, live shows, any type of audiovisual content available. There is a free and a paid version, the advantage of which is that it does not have annoying ads. In addition, it has an application that allows the user to find new artists according to their tastes, albums, live performances, and remixes by searching for lyrics or describing the song.
Another advantage of YouTube Music Premium about the non-paid version is that it allows you to play music in the background. That is, if one wants to open another application at the same time on the phone or lock the screen, the music does not stop. On the other hand, it allows you to download songs that you want for those cases in which you do not have an internet connection or you want to save data.
For its part, YouTube Premium includes all the advantages of YouTube Music Premium, videos without ads, downloading songs and videos for offline listening, and playing in the background. But, in addition, it allows access to YouTube Originals, where one can find original series and movies from the platform; to YouTube Gaming and finally exclusive children's content on YouTube Kids. Another advantage is that YouTube Premium offers -in many countries- access to Google Play Music at no additional cost.
How much do they cost in Argentina?
YouTube Music: The price is $ 99 per month (individual account) and $ 149 per month (family account, up to five users).
YouTube Premium: It costs $ 119 per month (individual account, one-month free trial) and $ 179 for the family account, also with a one-month free trial.